Oct '17
New collabo with my pals Sirens of Saturn with amazing remixes by from Stekker fellows Johannes Brecht and Colin Benders and The Drifter out on Suaramusic
---
Sept '17
FREE DOWNLOAD of the new Robot Koch EP where I cowrote and performed two songs. The EP is the soundtrack for new season of german crime series "Schuld".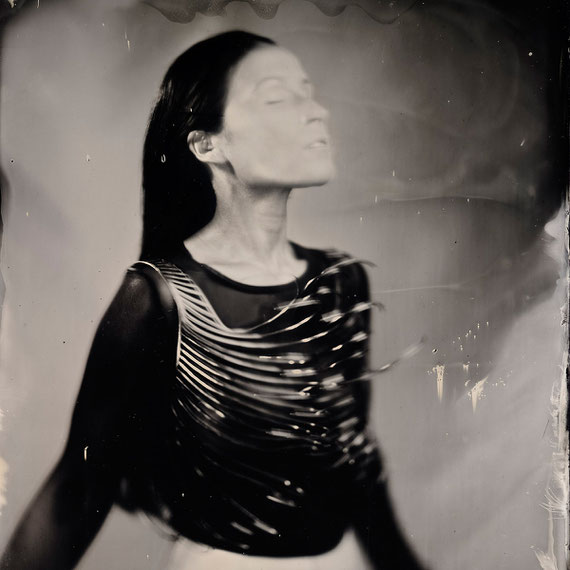 ---
June, 2nd 2017
Reach, a song I made with Robot Koch, and which we are yet to share the original version from, has been beautifully remixed by Chi-Than and is out on Robots Fluid EP for Diynamic
---
May, 26th 2017
Our Song "Heart As A River" with Savannah Jo Lack and Robot Koch was picked by Sony for their new worldwide commercial, 'Earth Rising' which features the song as a soundtrack to a beautiful and otherworldly TV Spot that will be on air all over the world very soon!
To celebrate the placement, Trees and Cyborgs is releasing a new version (as heard in the ad) of the song that features wider orchestration and bigger climaxes letting the song reach higher and run deeper.
Get HEART AS A RIVER (EARTH RISING MIX)
---
March, 23rd '17
The Remix Album "Particle Fields Reimagined" by Robot Koch & Savannah Jo Lack is out now on Trees&Cyborgs Rec with beautiful reinterpretations of Heart As A River by Christian Loeffler, Sieren, Perera Elsewhere, Fassine ... and more wonderful reworks.
---
Last year I wrote two songs together with Robot Koch for the ZDF crime series "SCHULD" which will broadcast in autumn this year. For the meeting of film composers at Berlinale hosted by german TV broadcasting station ZDF I was performing these songs live for the first time.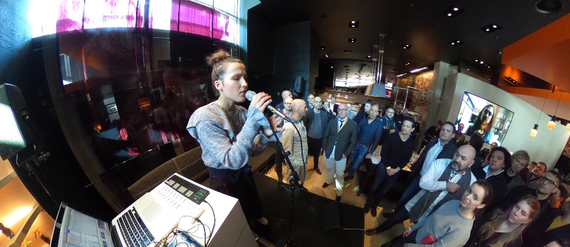 ---
Oct, 7th '16
Delhia for Robot Koch & Savannah Jo Lack / 'Heart As A River' is taken from the album 'Particle Fields', out on Trees&Cyborgs.
---
Sept, 19th '16
Collab with Fur Coat / 'Desire Of Mine' taken from the 'Interstellar' EP is out now on Watergate Records
---
Aug, 12th ´16
Back from the annual nerd week, another week of blips and blops and walls of sounds  and new and old friendships. Stekker! <3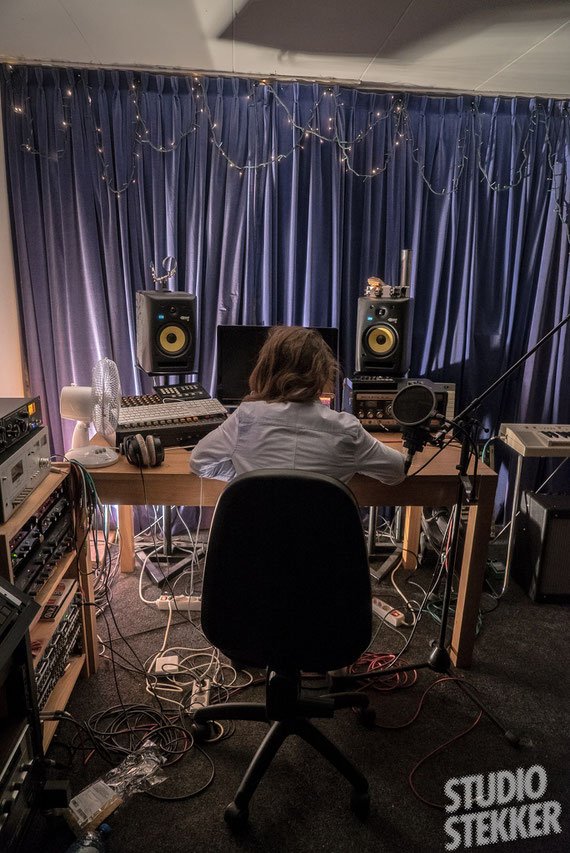 ---
Mar, 20th '16
I´ve joined Robot Koch with vocal forces for SXSW this year.
---
Nov, 20th ´15
DARK WAVES, a song I´ve recorded with Robot Koch for his new album Hypermoment, made it in the insane winter finale of How to get away with murder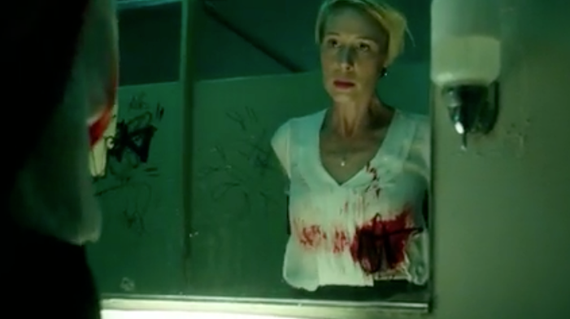 ---
Sept, 3rd
On tour soon with Pentatones, continuing the Ouroboros album tour!
>> check the dates here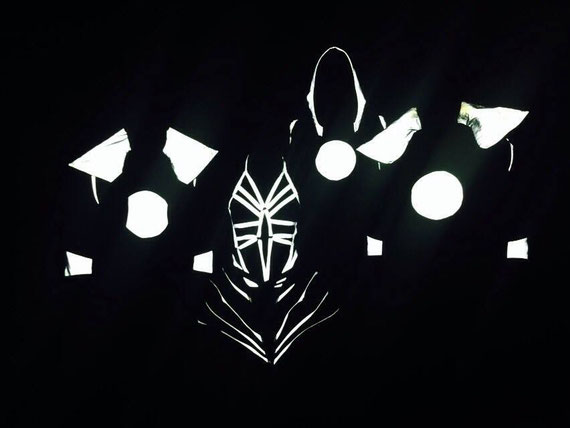 ---
Aug, 6th
Delhia is featured on some of the tracks and sounds on Robot Kochs upcoming album "Hypermoment", out on Monkeytown Records in Nov, 7th.
Iam happy and very proud to be part of this journey.
---
Aug, 1st
I had a blast working with Howie B & Sie Medway-Smith on a track, recorded vocals for the upcoming Deadbeat album, got Christian Prommer to play me some marimba and joined Mathew Johnson on stage again.
Plus all the love and lovely people. Stekker forever <3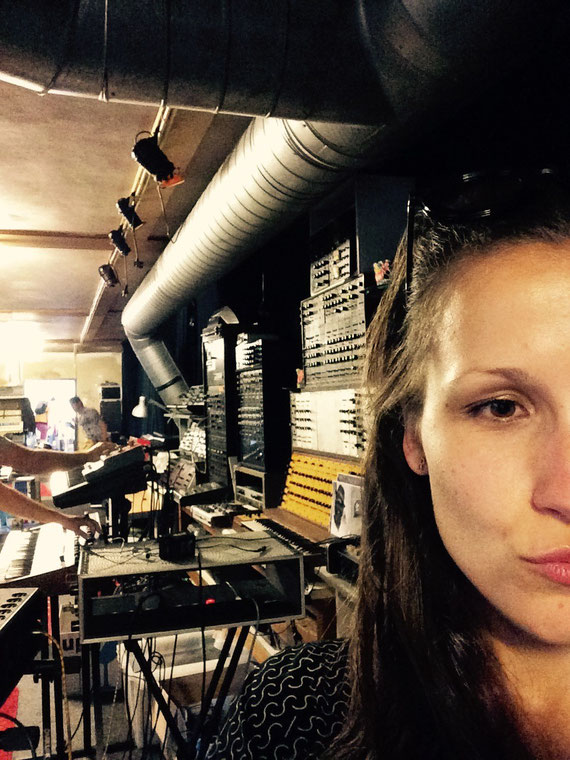 ---
July, 15th 2015

Delhia will be part of this years Stekker Festival in Utrecht, along with Francesco Tristano, Matthew & Nathan Johnson, BrandtBrauerFrick, Pitto and many more..

Looking forward to meet old and new friends <3
---
June, 1st

Still having goosebumps from this amazing experience: Pentatones & STÜBAphilharmonie played two shows last weekend. Thanks to everyone involved making it happen <3

Thanks to Scylla&Charybdis for these enchanting dresses I got to wear.

pics by Killpix & Dirk Rauscher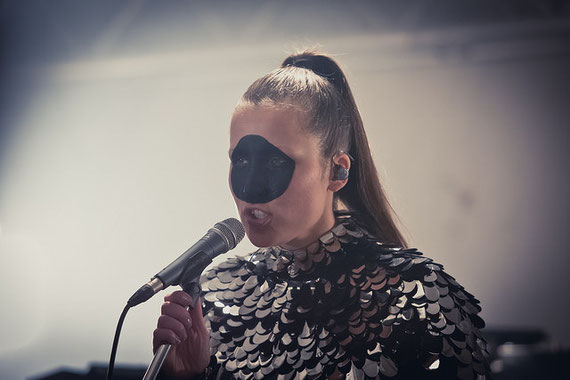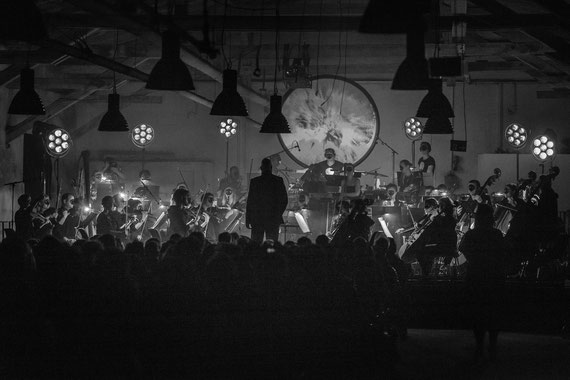 ---
May, 15th 2015
Delhia made a Remix for the friends No Accident In Paradise
to be released on Freude am Tanzen in May, 22nd
---
May, 8th 2015
We are releasing California Dreamin' along with a video shot in the beautiful Joshua Tree Desert by Sven Dreesbach.

California Dreamin' got featured in the first two trailers of the upcoming The Rock Movie "San Andreas"